Commercial Aerial Photography
Custom Aerial Photos of Your Business and Your Home
Whether it will be used for a brochure, a website, or for wall decor, an aerial photo of your business or home can be a great asset.
Our negatives and digital images are razor sharp and enlarge all the way to 30x40 size with beautiful clarity. Please don't judge the quality of our images by the low resolution copies necessary for this website.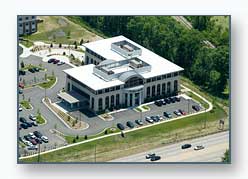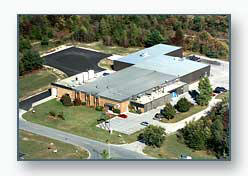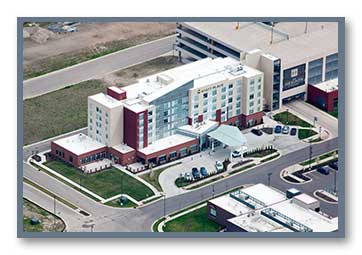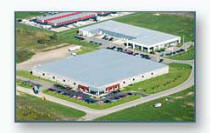 ---
Construction Progress Aerial Photography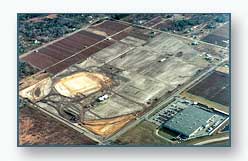 Lakes Mall - beginning
We can record your project's progress from start to finish shot at whatever time interval you request.
We can provide razor sharp true verticals as well as angled views from all directions
Lakes Mall - completion
---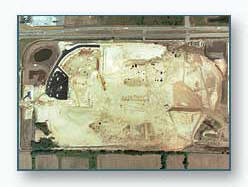 Rivertown Mall starting construction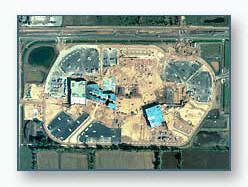 Rivertown Mall construction underway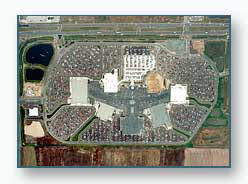 Rivertown Mall construction complete
---
Real Estate Aerial Photography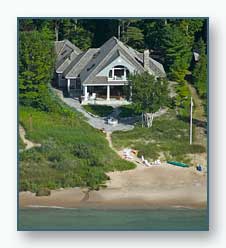 A home on Lake Michigan
Whether you are a home owner, a builder, an architect, or a real estate agent looking for that perfect marketing tool and closing gift, aerial photos are hard to top. We provide area views to show the location as well as the tight close-up shots.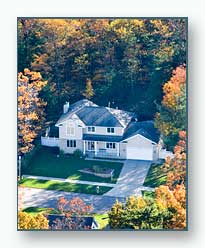 A Muskegon home in the fall
---
Land Development
We can overlay your plans on the aerial photos we produce for you to help with your visualization and sales.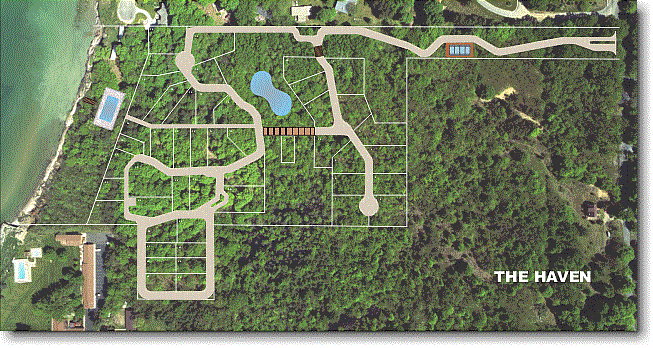 ---
Legal Uses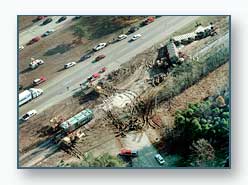 Nothing shows the basics of an accident scene better than an aerial photo.
---
Events, Places, Boats, Airplanes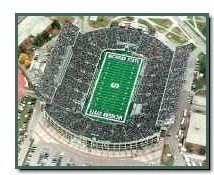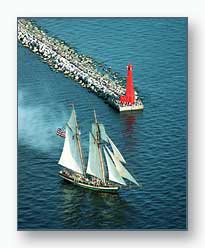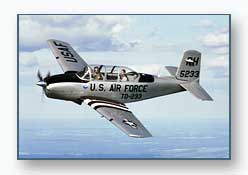 For pricing on custom aerial photography of YOUR property,
contact us by E-MAIL or by phone 231-798-2395 or 866-300-9691
"whatever your aerial photography needs,
we are your source"