Aerial Photography
How We Do It - Our Airplane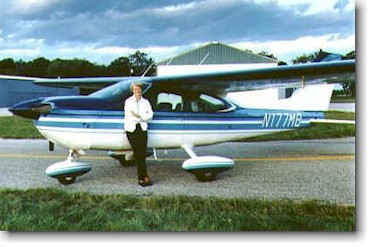 Our Airplane - N177MB
N177MB is a 4 place single engine Cessna Cardinal with a 180hp Lycoming engine. It is fully equipped with an IFR approved GPS navigational system. We also now use an iPad Mini in the plane running a program called ForeFlight which among other capabilities shows live weather and tracks the plane's path in real time. We can also see other airplane traffic in most of the areas in which we fly, which is a great safety feature. Our range is 5 hours between fuel stops at 135 mph. It has flown over 7000 hours now on photo assignments all over the country.
---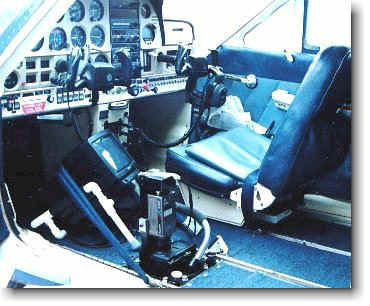 All of our aerial photos are taken either from the specially constructed opening side window for obliques or through the camera port we had installed in its floor for verticals as shown here.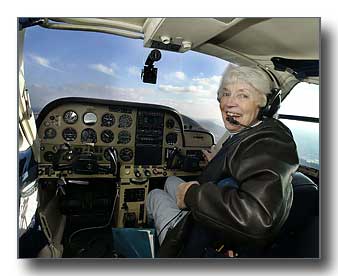 Here is how it looks in the air on a photo mission.
---
Our Camera Equipment
Prior to 2004 all of our aerial photography was shot using a Hasselblad FCW2000 with a power winder. This gave us a negative area much larger than 35mm film. With the 1/2000 shutter speed and the large negative size, all those images are guaranteed to be SHARP! With six lenses from which to choose ranging from 50mm to 350mm, we produced a wide variety of images on each assignment, and all those images are still available.

However, in recent years we have switched entirely to digital capture. We currently use a Canon EOS 1Ds M3 which does an amazing job with 21.1 megapixels! With a number of lenses at our disposal we can now provide photos on the same day the images are shot when it is necessary, and our creative options are so much greater!
---
Our Color Lab
We closed our chemical lab quite a few years ago and replaced it with a wonderful new Epson 9800 wide bodied printer.  Now we can print archival quality photos up to 44" wide by any length, and we can edit the photos before printing including the addition of graphics if desired!  We can now tap into all the creative possibilities with everything from corrective enhancement to montages, signs, trade show booth backdrops and even murals using our aerial photos!  Check out our
"virtual mattes"
for a neat, new framing option.
---
Our Computer Equipment
We now have two high end PCs that process the raw image files and drive the printer discussed above with an ever expanding amount of internal and external hard drive capacity for image storage.

We can add graphics to your photos with site boundaries, road labels, dates, north arrows, etc. With our wide bodied printer, you can dream BIG! We can handle any size prints you can envision up to 44 inches wide by any length! We design brochures, post cards, business cards, sell sheets, etc., from your aerial photos and can give you a truly professional and cost effective product.

---
Our pilot, aerial photographer, lab manager, computer person, website designer, accountant, etc.
All one and the same - Marge Beaver - so when "We", that's Marge, the airplane, the camera, and the Good Lord (not necessarily in that order), promise a result, you know exactly what kind of effort and commitment will go into it!
If interested, here is a link to a FOX 17 TV interview from a few years ago:
http://www.youtube.com/watch?v=OlUHuDBI-Rs
---
Here are some of the Famous Places where we have taken aerial photos

Statue of Liberty

Soo Locks

Sedona, AZ

Mt. Rushmore

Boldt Castle

Pentagon

Chicago Skyline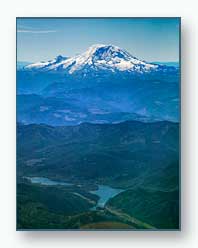 Mt. Ranier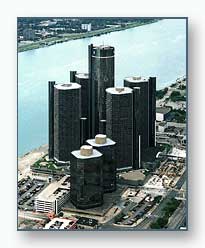 Renaissance Center

Golden Gate Bridge